Skip to content
Return to Nav
Michael Kors
DEPTFORD
10:00 AM
-
9:00 PM
10:00 AM
-
9:00 PM
10:00 AM
-
9:00 PM
10:00 AM
-
9:00 PM
10:00 AM
-
9:00 PM
10:00 AM
-
9:00 PM
11:00 AM
-
6:00 PM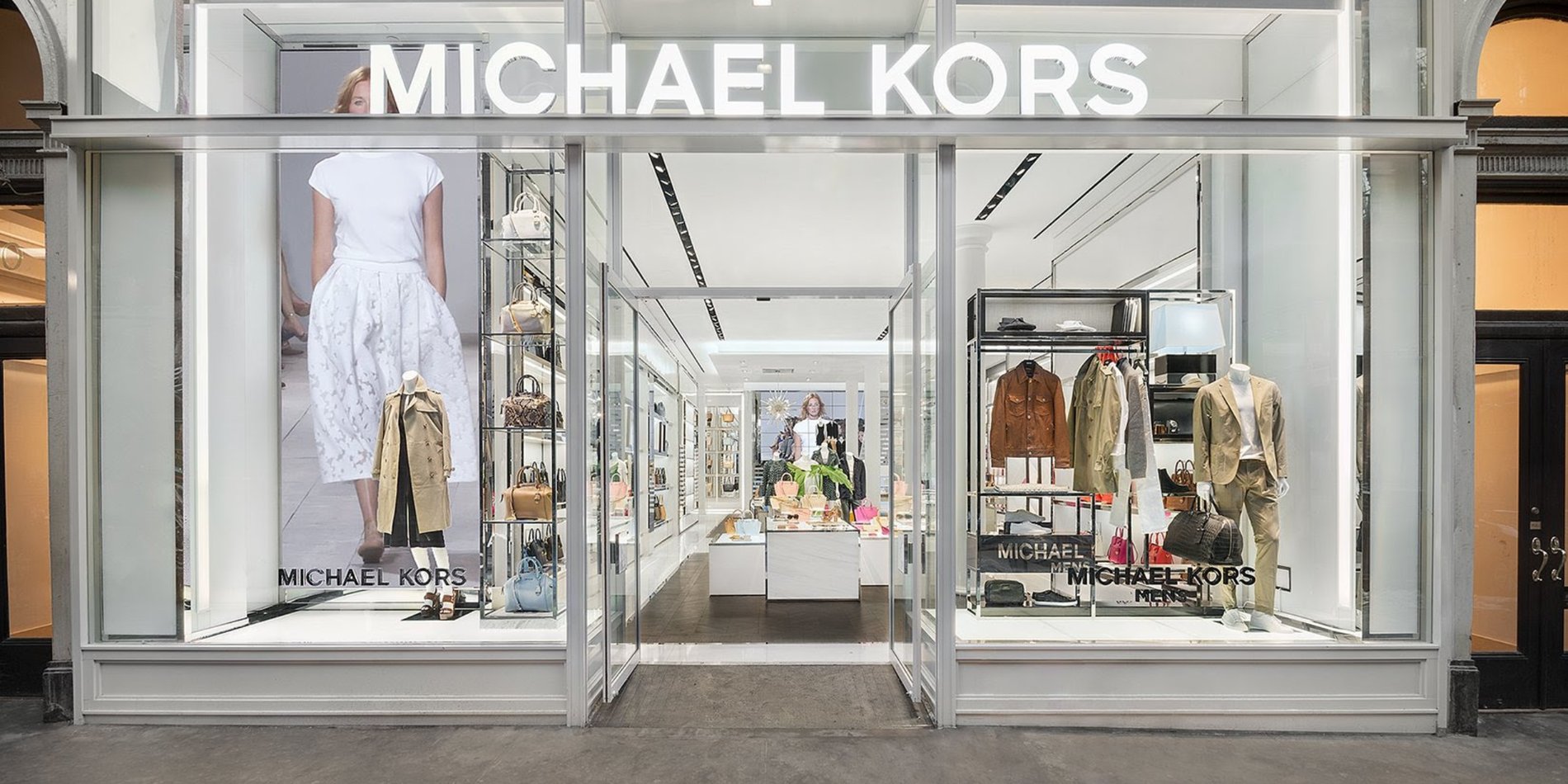 Location Information
Store Hours
10:00 AM
-
9:00 PM
10:00 AM
-
9:00 PM
10:00 AM
-
9:00 PM
10:00 AM
-
9:00 PM
10:00 AM
-
9:00 PM
10:00 AM
-
9:00 PM
11:00 AM
-
6:00 PM
Day of the Week
Hours
Monday

10:00 AM

-

9:00 PM

Tuesday

10:00 AM

-

9:00 PM

Wednesday

10:00 AM

-

9:00 PM

Thursday

10:00 AM

-

9:00 PM

Friday

10:00 AM

-

9:00 PM

Saturday

10:00 AM

-

9:00 PM

Sunday

11:00 AM

-

6:00 PM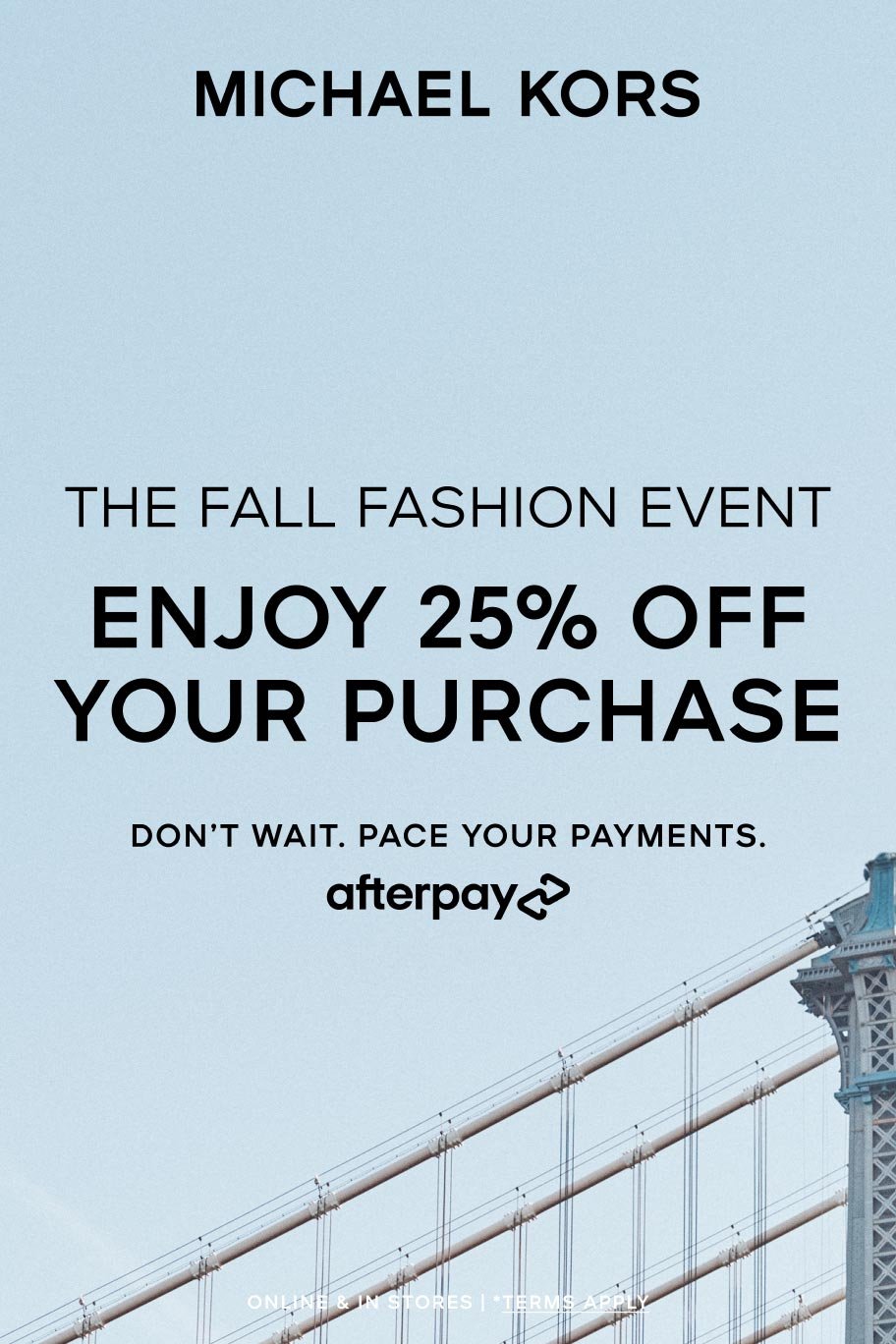 THE FALL FASHION EVENT
Shop brand-new fall arrivals for 25% off during the Michael Kors Fall Fashion Event.
SHOP ALL SALE
Featured Categories at DEPTFORD
About
Michael Kors
DEPTFORD
At the Michael Kors DEPTFORD location in Deptford, NJ, you can explore and shop the latest designer looks for women and men while experiencing exceptional customer service. Whether you are looking for a statement handbag, stylish watch or ready-to-wear fashion apparel or accessories, the DEPTFORD store offers the latest looks as well as familiar favorites. We are conveniently located at 1750 Deptford Center Rd, Suite 2084 in the Deptford Mall.
Nearby Michael Kors Stores
Michael Kors
CHERRY HILL
10:00 AM
-
9:00 PM
10:00 AM
-
9:00 PM
10:00 AM
-
9:00 PM
10:00 AM
-
9:00 PM
10:00 AM
-
9:00 PM
10:00 AM
-
9:00 PM
11:00 AM
-
6:00 PM
Lifestyle
10:00 AM
-
9:00 PM
10:00 AM
-
9:00 PM
10:00 AM
-
9:00 PM
10:00 AM
-
9:00 PM
10:00 AM
-
9:00 PM
10:00 AM
-
9:00 PM
11:00 AM
-
6:00 PM
Lifestyle
Michael Kors
CHRISTIANA
11:00 AM
-
7:00 PM
11:00 AM
-
7:00 PM
11:00 AM
-
7:00 PM
11:00 AM
-
7:00 PM
11:00 AM
-
8:00 PM
11:00 AM
-
8:00 PM
11:00 AM
-
6:00 PM
Lifestyle
11:00 AM
-
7:00 PM
11:00 AM
-
7:00 PM
11:00 AM
-
7:00 PM
11:00 AM
-
7:00 PM
11:00 AM
-
8:00 PM
11:00 AM
-
8:00 PM
11:00 AM
-
6:00 PM
Lifestyle
Michael Kors
QUAKER BRIDGE
11:00 AM
-
8:00 PM
11:00 AM
-
8:00 PM
11:00 AM
-
8:00 PM
11:00 AM
-
8:00 PM
10:00 AM
-
9:00 PM
10:00 AM
-
9:00 PM
11:00 AM
-
6:00 PM
Lifestyle
11:00 AM
-
8:00 PM
11:00 AM
-
8:00 PM
11:00 AM
-
8:00 PM
11:00 AM
-
8:00 PM
10:00 AM
-
9:00 PM
10:00 AM
-
9:00 PM
11:00 AM
-
6:00 PM
Lifestyle